Marie Kondo's Best Advice for Dealing with Sentimental Clutter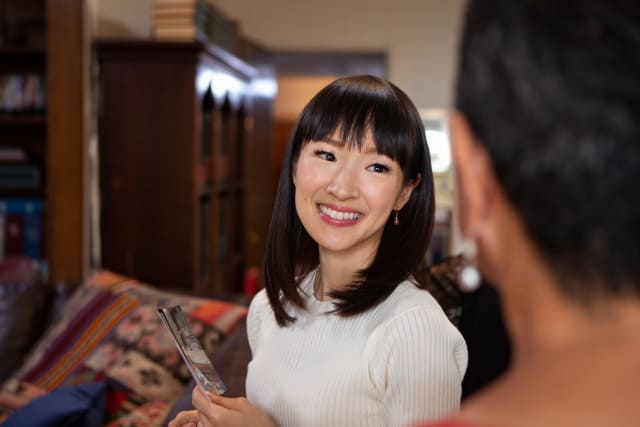 Watching
Marie Kondo help people tidy up their homes (and oftentimes
their personal lives in the process) in her Netflix show "Tidying
Up with Marie Kondo" is heartwarming and inspiring. Using her
signature
KonMari Method, which divides decluttering into five
categories, sentimental items are addressed last—and for good
reason. Here's what we've learned from the world-renowned tidying
expert.
Source: FS – NYC Real Estate
Marie Kondo's Best Advice for Dealing with Sentimental Clutter