How I Learned How to Declutter (Without Marie Kondo's Help)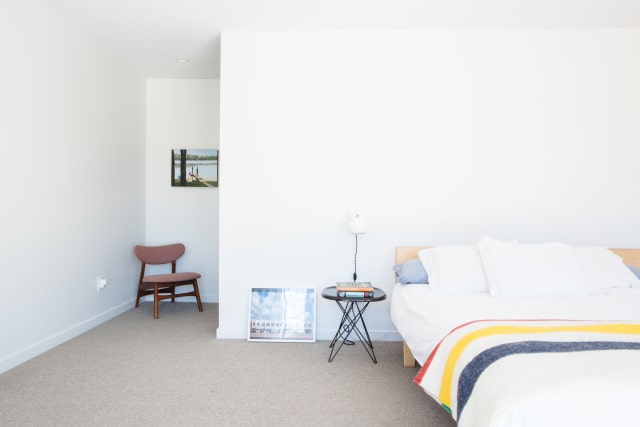 My walk-in closet was clogged with items I purchased at the mall
just because they were 40 percent off. But now that same closet is
sparse. My home office is also orderly (for the first time in my
adult life) with neatly organized folders containing the gazillions
of tax documents that come with being a freelance writer.
Yes, I've been binge watching Marie Kondo's "Tidying up with Marie
Kondo." (It's soothing!) But, no, it wasn't the show—or the
KonMari method—that saved me from my messiness, clutter, and
countless stop-and-start closet clean-ups. Instead it was a hiking
trip I took through Japan with REI
Adventures last spring that helped me finally get an organizing
system in place.
Source: FS – NYC Real Estate
How I Learned How to Declutter (Without Marie Kondo's Help)