10 Things You Need to Know When Buying a 'Hoarder House'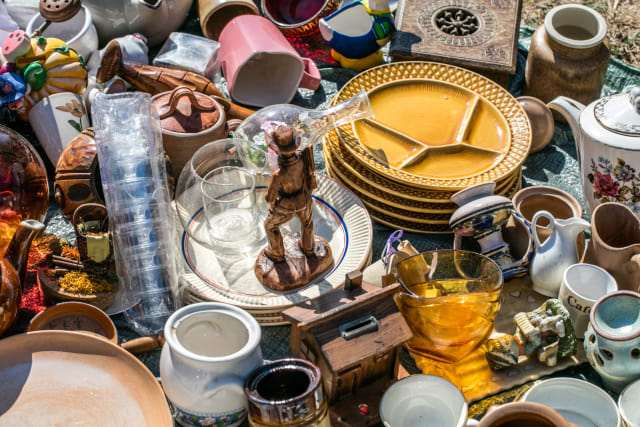 Boulder, Colorado, is, for the uninitiated, a land of
spandex-clad athletes driving Subarus with Namaste bumper stickers
into the driveways of their $1.2 million
single family homes. So when one of my friends broke into the
pricey Boulder real estate market when we were in our 20s, I was
intrigued to know exactly how she was able to do it. Surprise,
surprise, it was a somewhat unconventional and unglamorous
route:
"Did I tell you we bought a hoarder house?" she mentioned as we
caught up over kale salads and quinoa (because… Boulder).
Akin to buying homes that have slipped into foreclosure,
investing in properties
previously owned by hoarders can be a creative way for
millennials to achieve homeownership in a
challenging housing market.
But, as real estate professionals will warn, it's no easy task:
There are different degrees of hoarding, some of which can pose
health hazards. The
American Psychiatric Association defines hoarding as
excessively saving items that others may view as worthless.
Individuals may have such a hard time parting with possessions that
the clutter disrupts their ability to use their living or work
spaces.
In my friend's home-buying experience, she and her husband
weren't able to see a couple of rooms in the basement during the
initial walk-through because they were stuffed floor-to-ceiling
with junk. Her husband, who works in real estate, was able to
negotiate that the house be cleared out before they moved in. Then,
they brought in professional cleaners and painters. They also had
the carpet and flooring removed and replaced. As she put it, the
house had good bones under the piles of stuff.
Here's what else real estate experts say you need to know about
buying hoarder homes:
Source: FS – NYC Real Estate
10 Things You Need to Know When Buying a 'Hoarder House'